Accreditation
---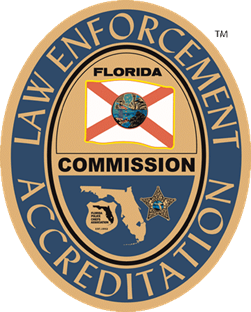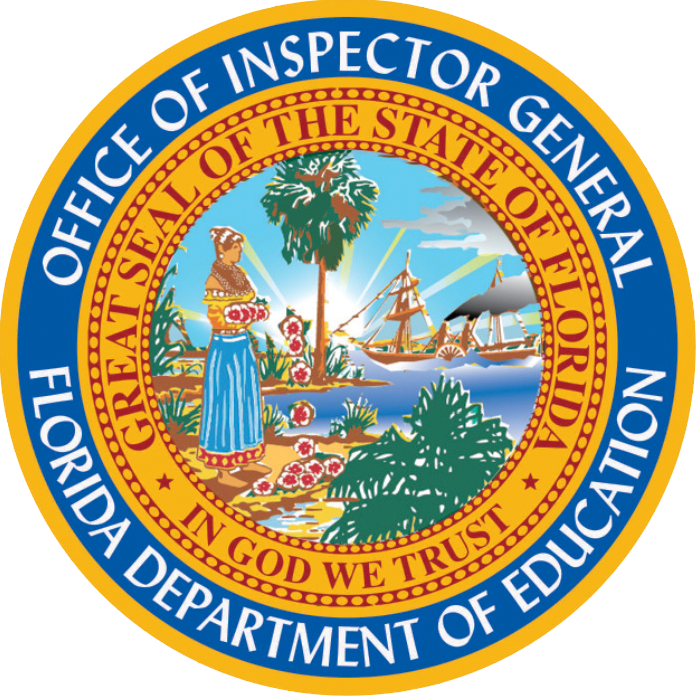 Accredited by the Commission for Florida
Enforcement Accreditation, Inc. (CFA)
Mike Blackburn, Inspector General
An accreditation program has long been recognized as a means of maintaining and verifying the highest standards. Accreditation is the certification by an independent reviewing authority that an entity has met specific requirements and prescribed standards. In 2009, the Commission for Florida Law Enforcement Accreditation (CFA) expanded its program to include inspectors general offices.
The inspectors general of Florida have worked diligently with the CFA to develop a set of professional standards for Florida's inspectors general investigations function. These standards have been drafted by the Chief Inspector General, the Inspectors General Accreditation Standards Workgroup, and CFA for the purpose of awarding Inspectors General certificates of accreditation. The standards are divided into eight chapters, which include: Organization and Governing Principles, Personnel Practices, Training, Investigation Process, Whistle-Blower Act, Notification Process, Case Management, and Final Reporting Processes. These are minimum recommended operating standards for an Inspectors General investigations function.
In October 2013, a CFA assessment team reviewed 38 individual standards during an on-site assessment of our Investigations section and determined compliance with all the standards with no corrective actions needed. On February 6, 2014, the full CFA voted unanimously to award the certificate of accreditation, which remains in effect for three years.