Certificate Subjects
Apply • Public Certification Search • Search Disciplinary Actions
Academic Endorsements | Administrative Areas | Elementary and Secondary
Professional Service Areas | Secondary Level | World Language Areas
Degreed Career and Technical Areas | Nondegreed Career and Technical Areas | Repealed Certification Areas
* The Critical Teacher Shortage Areas reports identify certification areas with substantial proportions of out-of-field teachers, for which significant vacancies exist and insufficient teachers complete Florida educator preparation programs instigating shortages of qualified teachers to meet the needs of Florida's K-12 student population.
Elementary Level Coverages
Middle Level Coverages (grades 5-9)
Secondary Level Coverages (grades 6-12)
Science Areas
Elementary and Secondary Coverages (grades K-12)
World Language Areas
Exceptional Student Education Areas
Professional Service Areas (grades PK-12)
Administrative Coverages
Academic Endorsements
Degreed Career and Technical Coverages
Nondegreed Career and Technical Coverages
Repealed Certification Areas
Contact Educator Certification
CPALMS is an online toolbox of information, vetted resources, and interactive tools that helps educators effectively implement teaching standards.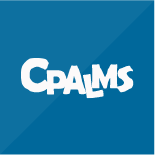 Join our Just for Teachers Community to receive regular updates on educator discounts, conferences, workshops and teaching best practices.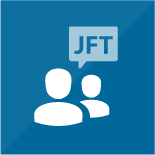 ---