The Florida Educator Accomplished Practices (FEAPs)
Purpose
The Florida Educator Accomplished Practices (FEAP) serve as Florida's expectations for effective educators, providing guidance on what educators are expected to know and be able to do. These practices form the foundation for instructional personnel evaluation and professional learning systems, educator preparation programs and educator certification requirements.
Structure and Overview
The FEAP are based upon and further describe the following four (4) essential principles:
The effective educator creates a culture of high expectations for all students by promoting the importance of education and each student's capacity for academic achievement.
The effective educator demonstrates deep and comprehensive knowledge of the subject taught.
The effective educator exemplifies the standards of the profession.
The effective educator acknowledges that all persons are equal before the law and have inalienable rights, and provides instruction that is consistent with the principles of individual freedom as outlined in section 1003.42(3), F.S.
Effective educators apply these foundational principles through six practices. Each of the practices is clearly defined to promote a common language and statewide understanding of the expectations for the quality of instruction and professional responsibility.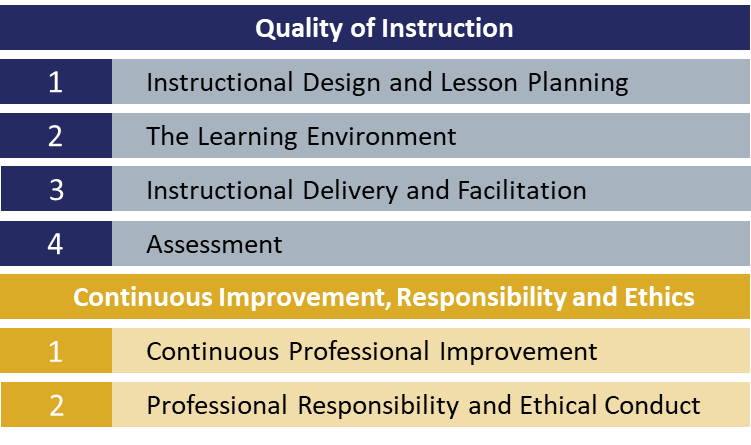 Full Rule Text