2017-2018
The recipient of the 2018 Assistant Principal of the Year will be awarded a cash prize of $3,500. State finalists will be awarded a check for $1,061, and each district winner will be awarded a check for $219.
2018 Assistant Principal of the Year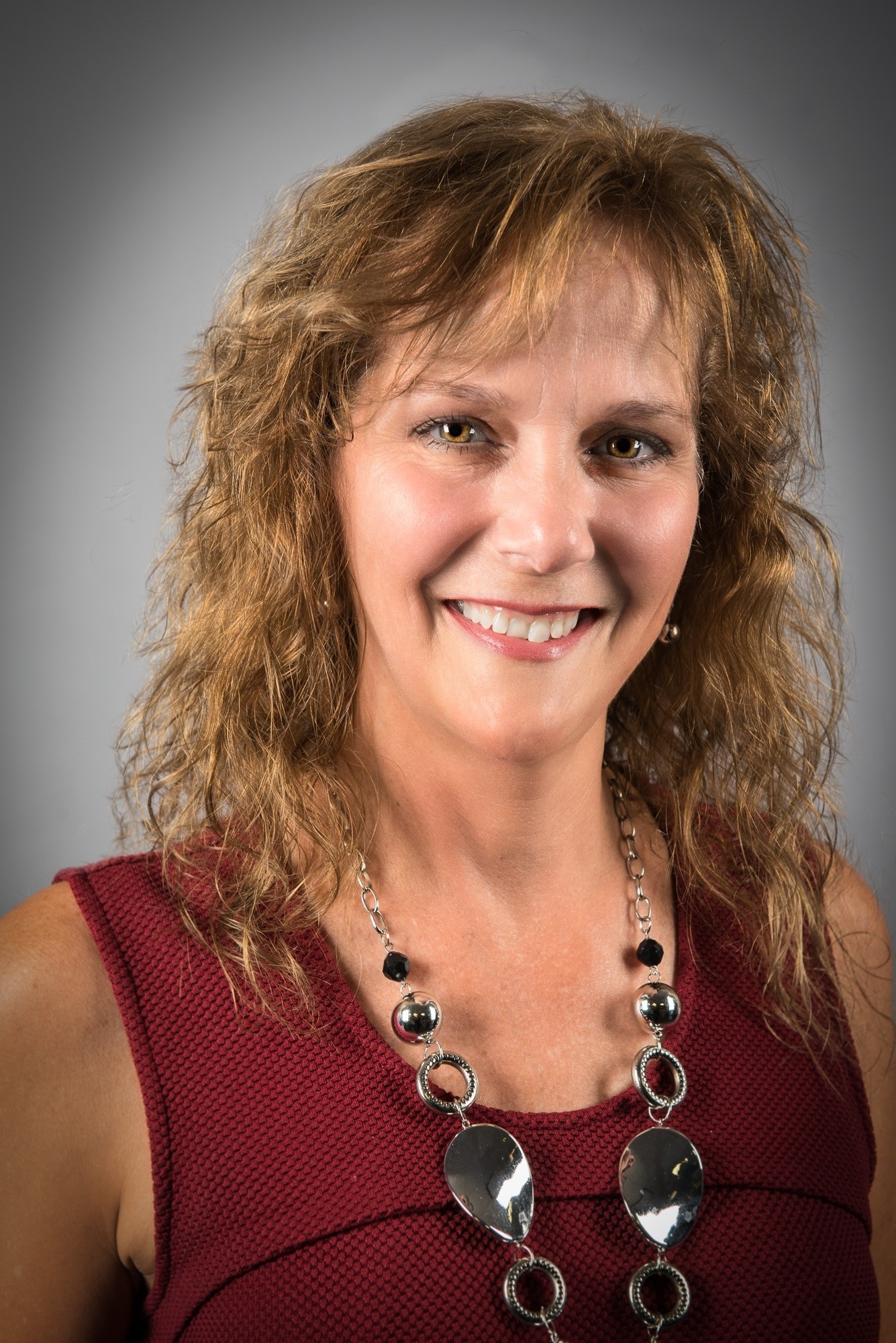 Jackie Ramsey
Carver Middle School
Orange County
As the assistant principal for instruction at Carver Middle School, Jackie Ramsey is known as a dynamic leader who provides exceptional support and motivation to teachers at several Orange County schools. Ramsey believes that all students will learn when they receive quality instruction. At Carver Middle School, students' reading proficiency is up by three percentage points, and the bottom quartile learning gains are up by four percentage points. Under her leadership, Carver Middle School has improved its school grade from an F to a C.

Finalists:
Trisha Elliot
Martin County
Crystal Lake Elementary School
Stuart, FL
Tiffany Cantwell
St. Johns County
The Webster School
St. Augustine, FL
District Winners:
Kim Timmins
Bay County
Deane Bozeman School
Panama City, FL
Candace Musselwhite Jones
Brevard County
Hans Christian Andersen Elementary School
Rockledge, FL
Patricia Brown
Broward County
Coral Springs High School
Coral Springs, FL
Justin Faulkner
Clay County
Orange Park High School
Orange Park, FL
Margaret Haley
Columbia County
Columbia High School
Lake City, FL
Jamie Martin
Dixie County
Old Town Elementary School
Old Town, FL
Franklin Graham
Duval County
Annie R. Morgan Elementary School
Jacksonville, FL
Sandra Goldsby Ames
Escambia County
Ransom Middle School
Cantonment, FL
Katherine Crooke
Flagler County
Indian Trails Middle School
Palm Coast, FL
Candis Dean
Highlands County
Hill-Gustat Middle School
Sebring, FL
Deanna Fisher
Hillsborough County
Spoto High School
Riverview, FL
Jennifer Norris
Indian River County
Rosewood Magnet Elementary School
Vero Beach, FL
Cornelius JaJuan Clark
Jackson County
Graceville High School
Graceville, FL
Andre' Gainey
Jefferson County
Jefferson K-12, a Somerset School
Monticello, FL
Abigail Crosby
Lake County
Eustis Middle School
Eustis, FL
Ryan Jackson
Lee County
Diplomat Middle School
Cape Coral, FL
Cisely Scott
Miami-Dade County
Lenora B. Smith Elementary School
Miami, FL
Kyle Sheer
Monroe County
Gerald Adams Elementary School
Key West, FL
Lauren Myers
Okeechobee County
Okeechobee High School
Okeechobee, FL
Conner Gilbert Jr.
Osceola County
Harmony High School
St. Could, FL
Vickie Graham
Pinellas County
Woodlawn Elementary School
St. Petersburg, FL
Diana Drew
Putnam County
Interlachen elementary School
Interlachen, FL
Dr. Latonya Shepherd
Santa Rosa County
Avalon Middle School
Orlando, FL
Jennifer Nzeza
Sarasota County
Southside Elementary
Sarasota, FL
Cindy Nelson
Seminole County
Lake Mary High School
Lake Mary, FL
Marcy M. Luckey
St. Lucie County
St. Lucie Elementary School
Fort Pierce, FL
Tamara Boggus
Suwannee County
Suwannee High School
Live Oak, FL
Dr. Wesley Porter
Volusia County
Ormond Beach Middle School
Ormond Beach, FL