2021-2022
The recipient of the 2022 Assistant Principal of the Year will be awarded a cash prize of $2,500. State finalists will be awarded a check for $1,000, and each district winner will be awarded a check for $215.
2022 Assistant Principal of the Year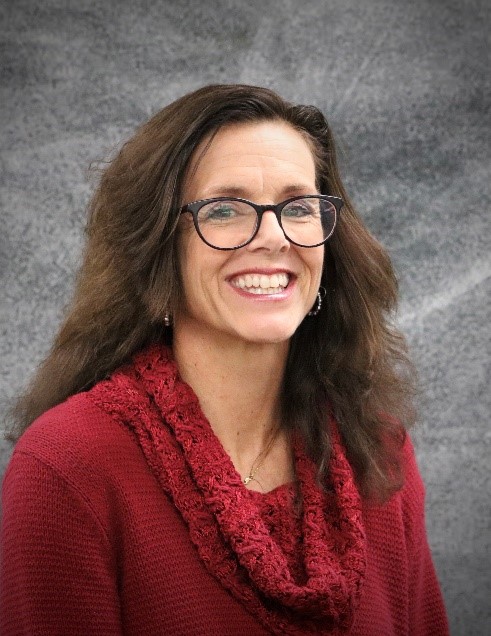 Stacia Werner
Beverly Shores Elementary School
Lake County
Assistant Principal Stacia Werner is a cherished member of Beverly Shores Elementary School's administrative team. Since joining the school's turnaround effort in 2019, Assistant Principal Werner's commitment, enthusiasm and passion have not waivered. She is widely recognized for modeling the values and attitudes necessary for student achievement, and her coaching background provides a unique capacity to build student relationships. Assistant Principal Werner also works with teachers on instructional practices, meets with parents and community partners, and maintains a core commitment to academic growth.
Finalists:
Sarah Dobbs
Oakcrest Elementary School
Marion County
Sarah Ray
Wildlight Elementary School
Nassau County
Read more about the 2022 Florida Assistant Principal of the Year winner and finalists in the announcement press release.