2021-2022
The recipient of the 2022 Principal of the Year will be awarded a cash prize of $3,500. State finalists will be awarded a check for $1,500, and each district winner will be awarded a check for $275.
2022 Principal of the Year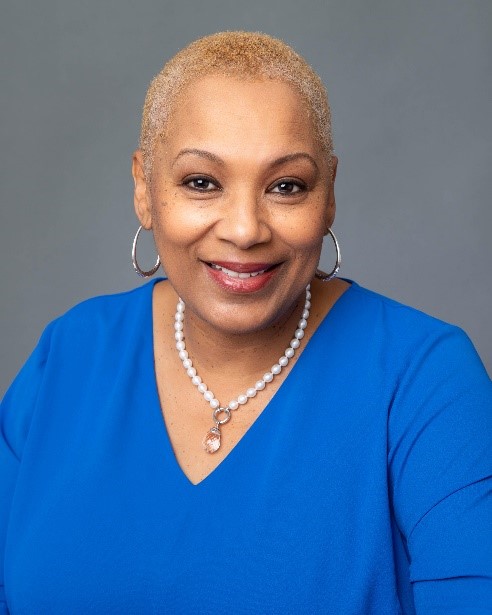 Carolyn Davis
Rutledge H. Pearson Elementary School
Duval County
Principal Carolyn Davis has a talent for achieving school turnaround success. Under her leadership, Rutledge Pearson Elementary School has moved from a D to an A-rated school, marking her fourth career A-rated turnaround. Principal Davis builds rapport with teachers, asserts high behavioral and academic expectations for students, and celebrates student success. She is praised as the consummate professional who infuses her passion for education into every teacher and student engagement. Principal Davis is a true education leader who believes her primary responsibility is to ensure that her students are learning every single day.
Finalists:
Jennifer Ellis
Everglades Elementary School
Okeechobee County
Amy Archer
Garden Elementary School
Sarasota County
Read more about the 2022 Florida Principal of the Year winner and finalists in the announcement press release.